BBBB for the Week of Dec 20, 2020: 🏘️ 4 More + Holiday Happenings 🎭 🎶
in
Becky's Best Bungalow Bets
,
Heights
---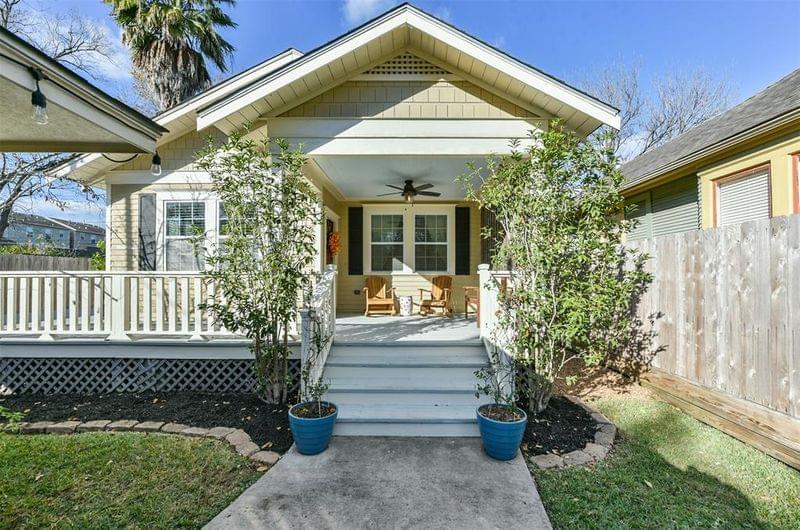 Hello BBBB Friends:
This will be the last BBBB for 2020. I have enjoyed sharing insights into Heights real estate as well as a few fun facts and activities along the way.  I'm looking forward to the new year and anticipate we will have a lot to talk about. Listings will pick up in January and increase steadily through the spring (🤞) and, of course, I'll be here to highlight the gems.
I have 4 new listings to share with you today and as always I have updated the status and prices of homes 
Still on My List
.  
Holiday Cheer Goes Virtual
It's hard to imagine Christmas without The Alley's,
A Christmas Carol
, or Houston Ballet's,
The Nutcracker.
Good news! Both these organizations are going virtual this year with performances of these holiday favorites. A
Christmas Carol
is available to stream at no charge until Dec 27th and a
Nutcracker Sweets
virtual film can be downloaded for $35 and viewed anytime through Jan. 8th.  A.D. Players is offering a virtual performance of
A Cattywampus Christmas
through the end of the year for only $20 and Stages Theater presents
Button's Sleeping Beauty: A One-Man Outrageous Unbelievable Covid Lockdown Panto
 for $25 through Dec 27th. I plan to watch them all! 
Wishing you a safe and happy holiday, BBBB will be back next year! 
Let's go look at houses or talk about selling yours!!!
Becky
--
Information About Brokerage Services
TREC Consumer Protection Notice
Becky Davis
Compass Realty
832-628-8221
Thinking of selling? We can front the cost for painting, landscaping, upgrades, and more. No fees or interest, EVER! Click here for more information.
******
THIS WEEK'S FEATURED PROPERTIES
Moving on...PRICE REDUCTIONS & STATUS UPDATES THIS WEEK
GOING, GOING, GONE
BUT WAIT, THERE'S MORE...
This is just the latest and greatest; however, there are still lots more on my list that you can check out here: