BBBB for the Week of Jan 24, 2021: 🏘️ Top 4 + Heights RE Update 📈
in
Becky's Best Bungalow Bets
,
Heights
---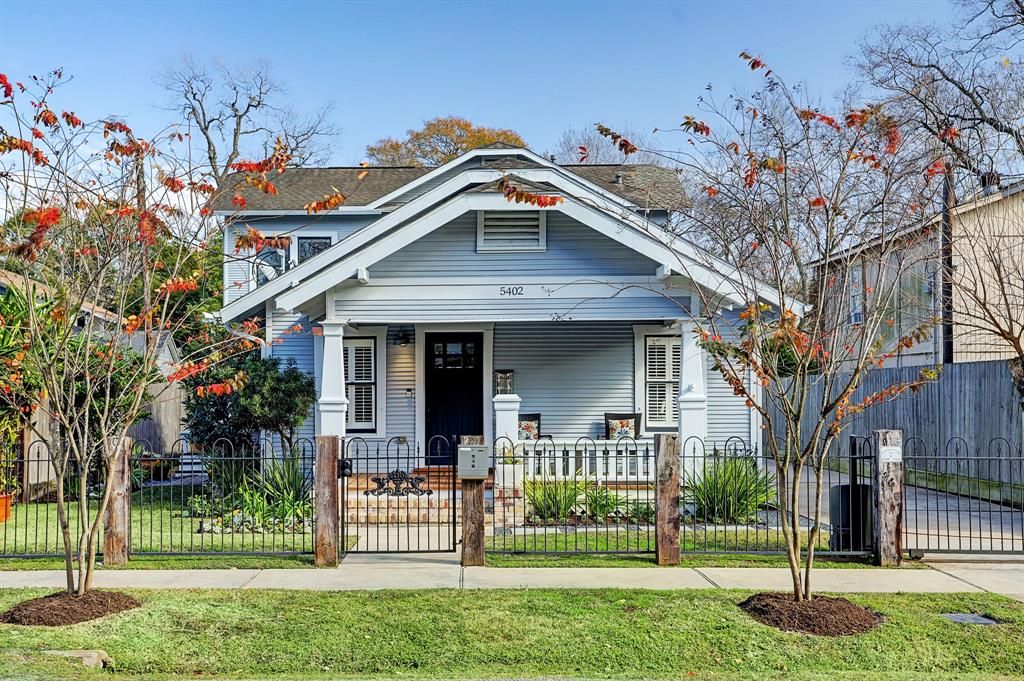 Hello BBBB Friends:
Historically January is a slow month for listings and sales and this year is no exception. I have selected four of the best new listings this week to feature. Be sure to keep scrolling down to view price changes, new contracts, and final sales for homes that are 
Still on My List
.
HEIGHTS MARKET UPDATE
Inventory in the Houston Heights continued to shrink in December to the lowest level since April of 2014. The combined effects of the pandemic and low inventory contributed to an anemic 2% year over year increase in the number of homes sold. The 4th quarter buying spree saved us from finishing the year 12% behind 2019 sales. 

******
THIS WEEK'S FEATURED PROPERTIES
Moving on...PRICE REDUCTIONS & STATUS UPDATES THIS WEEK
GOING, GOING, GONE
NO SALES TO REPORT
BUT WAIT, THERE'S MORE...
This is just the latest and greatest; however, there are still lots more on my list that you can check out here: