BBBB for the Week of Jan 31, 2021: 🏘️ Top 5 + Luxury Living 😎
in
Becky's Best Bungalow Bets
,
Heights
---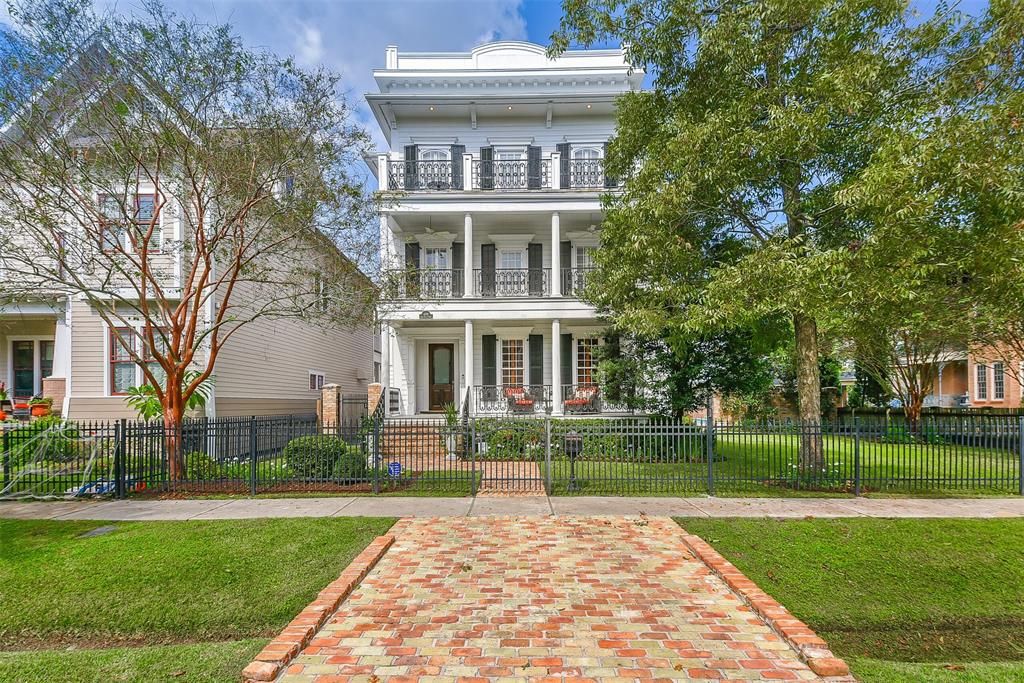 Hello BBBB Friends:
Serious shopping took place this past week in the Heights with 11% of active single-family home listings going under contract including all four of my picks from last week. However, the story wasn't just about shiny new listings, half of the new contracts were for homes that have been on the market for an average of 175 days. With low inventory levels, it appears that some buyers are tired of waiting and are taking a hard look at properties that have been on the market longer.  Unfortunately, new listings did not keep pace with sales causing a further decline in available inventory.  To view price changes, new contracts, and final sales for homes that are 
Still on My List
,
 be sure to keep scrolling down!
FUN 2020 STATS
A comparison of sales by price point tells an interesting story of the transformation of the Heights from quirky, charming and quaint, to the land of luxury. HAR defines luxury as homes priced at $750k or more. In 2020, 31% of single-family home sales fell in this category. Compare to 5 years ago when the percentage of luxury homes sold in the Heights was only 20%. Flashback 10 years and that number drops to only 5%.
Heights* Single Family Home Sales
Price Range
2019
2020
Change
$0-$499,999
318
280
-12%
$500,000-$749,999
358
382
7%
$750,000-$999,999
153
174
14%
$1,000,000+
113
125
11%
Total
942
961
2%
  Source: HAR
Fun fact: the first million-dollar home sold in the Heights was the Cooley Mansion at the corner of Heights & 18th. Built-in 2001 it sold for $1.1 million. It wasn't until 5 years later that a second home sold for over a million, and it was the same house!  Million-dollar homes in the Heights didn't become common until the boom years of $100 oil but even with the retraction of the housing market in 2016, the number of million-dollar homes in the Heights continued to grow.
Let's go look at houses or talk about selling yours!!!
Becky
--
Information About Brokerage Services
TREC Consumer Protection Notice
Becky Davis
Compass Realty
832-628-8221
Thinking of selling? We can front the cost for painting, landscaping, upgrades, and more. No fees or interest, EVER! Click here for more information.

******
THIS WEEK'S FEATURED PROPERTIES
Moving on...PRICE REDUCTIONS & STATUS UPDATES THIS WEEK
GOING, GOING, GONE
BUT WAIT, THERE'S MORE...
This is just the latest and greatest; however, there are still lots more on my list that you can check out here: