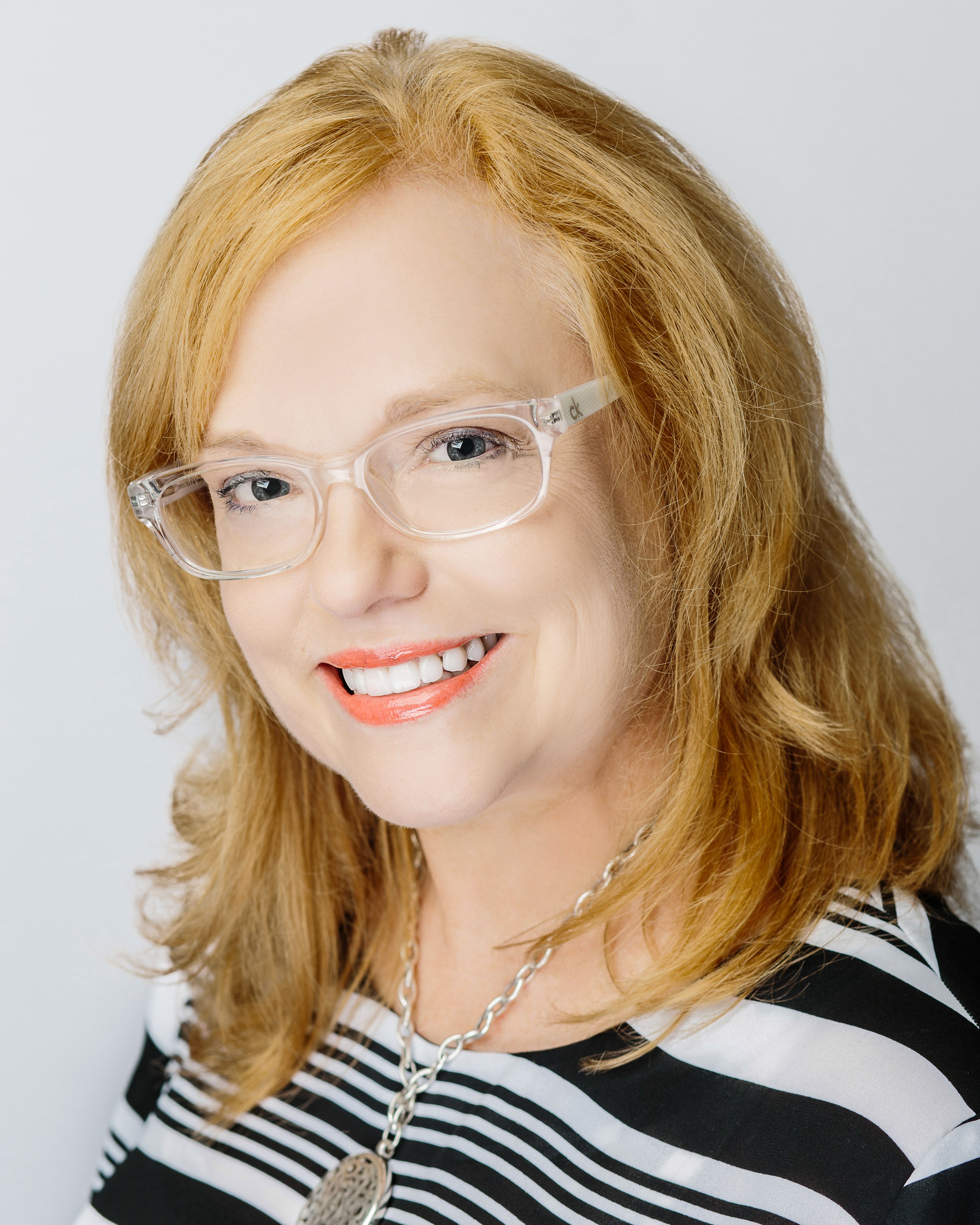 Becky is an expert on trendy, upscale living in the Bayou City...living close in and enjoying the sights and sounds of Houston. She appreciates the cultural life of Houston and its communities, and thus is known for her advice on where to live - and why. So, it should come as no surprise that she found her niche at Compass. 
 A Houston resident for more than three decades, Becky knows her way around town. Her familiarity with close-in neighborhoods and real estate trends within the city makes her the ideal adviser to discuss the options available to you and your family, based on your personal, professional, and family goals. Becky's comprehensive knowledge of the Heights' housing market in particular truly sets her apart.
These days, few are more plugged into and well versed in Heights real estate than Becky. Her "Becky's Best Bungalow Bets" (BBBB), a weekly digest of Heights properties that you can have delivered straight to your email, ensures no new listing in the Heights gets by Becky. She scours the "hot sheets", taking a look at all the properties coming onto the market in the Heights each week, then cuts through the nonsense to share a few insights about the properties she finds most interesting, or her "best bets." These weekly breakdowns also include status updates, price reductions, and even a full list of previous "best bets" that haven't sold yet. In addition, Becky keeps her own stats on Heights home sales, so don't hesitate to ask her if you're looking for a localized market update.
With a professional career, a BBA (Accounting, Stetson University), an MHA (Masters in Health Administration, University of Houston), and experience in marketing, sales, finance, and publishing (including being former editor-in-chief of Bayou City Magazine), Becky pays great attention to details and continually demonstrates integrity, honesty, and excellent customer service. She also has a welcoming, down-to-earth personality that her clients appreciate.
Becky's firm understanding of Houston's close-in neighborhoods and the city's market, in general, has allowed her to establish herself as an expert on the listing side of transactions. Even with hard to market properties, Becky combines her own marketing experience with Compass' full-service marketing team to consistently produce results. Multiple times she has even successfully marketed and sold homes that flooded during Hurricane Harvey.
In her leisure time, Becky advocates for training in Houston of a non-invasive technique to improve, restore or optimize function in special needs children and people suffering from trauma (PTSD, stroke, injury).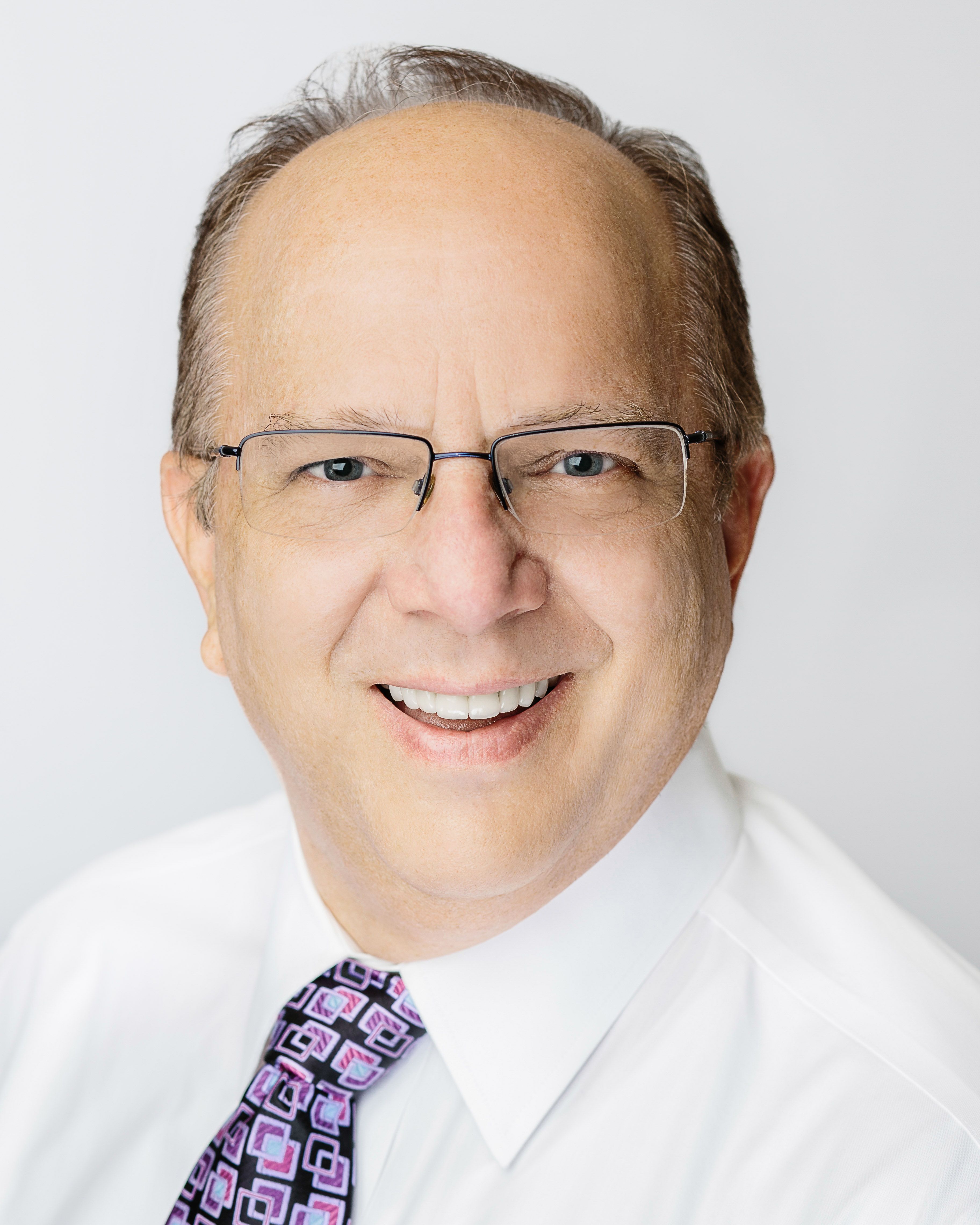 As a Houston resident for more than 30 years, a Heights resident for the past 25 years, and the past publisher of Bayou City Magazine, Mark has a wide familiarity with Houston and it's close-in neighborhoods. He is always ready with a recommendation for a great place to eat, a special place to shop or someplace or activity to experience in Houston's close-in neighborhoods or with suggestions on the perfect home to match your needs and lifestyle. 
With a Bachelor of Science from William and Mary and a Masters Degree from the University of Georgia coupled with backgrounds in petroleum geology, medical sales and publishing, Mark brings a depth of experience to his clients including marketing, negotiating, and the use of the latest technology. He has a friendly, open personality that his clients appreciate and continually demonstrates integrity, honesty, attention to detail and excellent customer service.
Mark is actively involved in a variety of community organizations ranging from the Houston Symphony Chorus to the Greater Heights Chamber of Commerce and St. Luke's United Methodist Church.